Jewel Renee'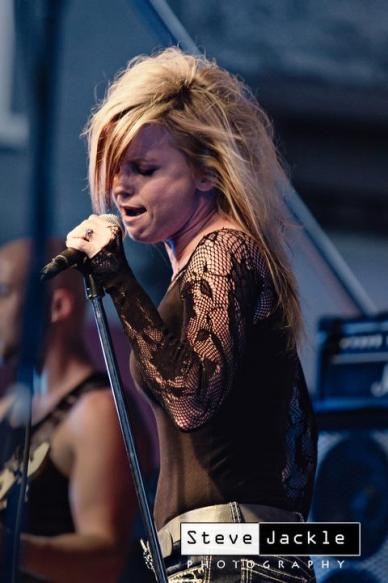 "There is a rumbling
inside of me
It's an explosion where heaven and earth meet
Jesus the Hope of Glory
such a mystery
Jesus my risen Savior sets the captives free!"
~ Jewel Renee'


Raised on country and southern gospel with a love for rock n roll this 'Southern Princess of the King' has a tremendous voice that Jesus has empowered for His glory! With a passion for the arts and with a love for Jesus and people she captures raw emotions in her songwriting and worshiping.

Serving as a worship leader for over four years and more importantly living a life of worship everyday ~ she understands how powerful a life completely surrendered to Jesus can be for changing the atmosphere at any given place. She beleives that as Jesus is being lifted up through songs that sing of what He has done, people are set free from bondage and He moves on their behalf.

"To sing is to breathe.", she once quoted to several young aspired artists to encourage them to pursue their passions and gifts from God. As a child of God, Jewel Renee' sings love songs to Jesus as naturally as one breathes and in return the supernatural is released into the earth with powerful melodies from heavenly places. As Jesus is loved on ~ He responds with a greater love to see hurting people healed and delivered because He loved us first. Jewel Renee's annointed voice is now the leading vocal of

~Apprehended Ones ~

R u 1 of the Ones?
"Mommy ~ Some of the best memories I have as a child are singing in the blue volkswagon on the way to church! The sound of your voice has always been so comforting to me! I'm so thankful for your strength as a woman
and your love and support as a mom! I love you." ~ Jewel Renee'